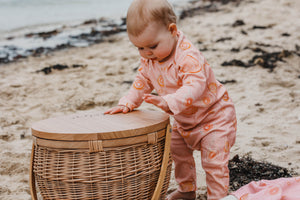 Corina Muir
0447000641
Click here to see all our amazing stockists. If you are interested in becoming a stockist and purchasing our products wholesale, please see our Wholesale Information page.
For all other enquiries, please contact us via our enquiry form below. We look forward to connecting with you soon.
As featured in
We acknowledge that the lands in which Amber Days is produced are the traditional lands of Aboriginal and Torres Strait Islander people and sovereignty was never ceded.
Always was, always will be Aboriginal land!